There's something magical in the air at BJUT on a fall day. The trees are filled with yellows, reds, and golds, and the crunch beneath your feet sounds like potato chips.
Students nestle themselves on tree swings and concrete columns, while others dot the campus with study circles, blanket lunches, and classes. In this photo series, we visit some of these spaces and get consumed by the beauty of the season. It's also been a busy season, so pause for a moment, relax, and enjoy the autumn sights and sounds of the campus.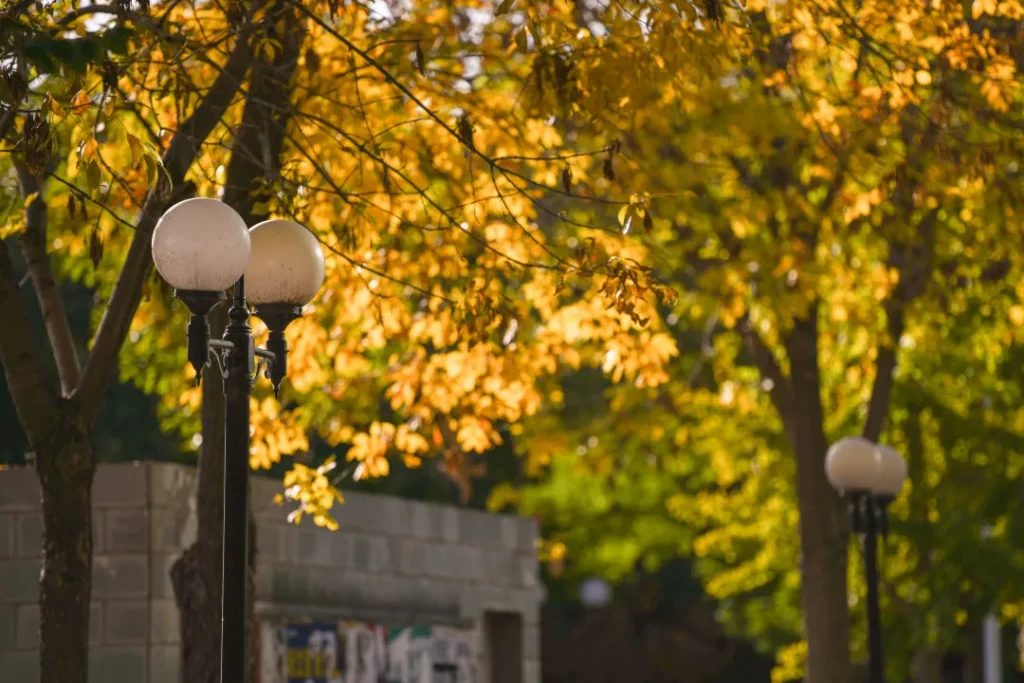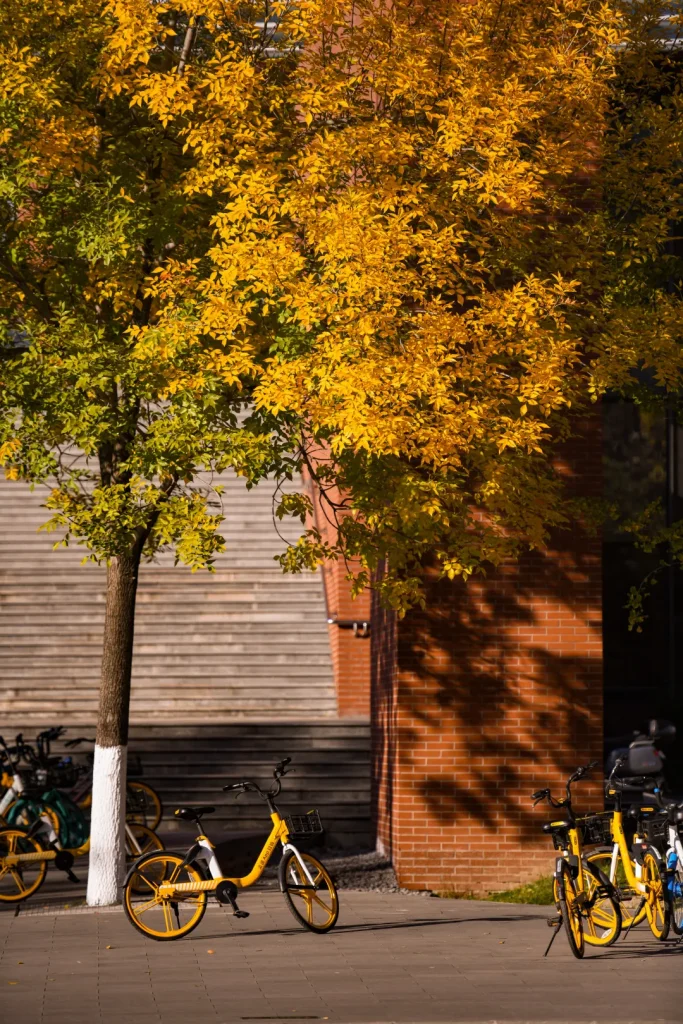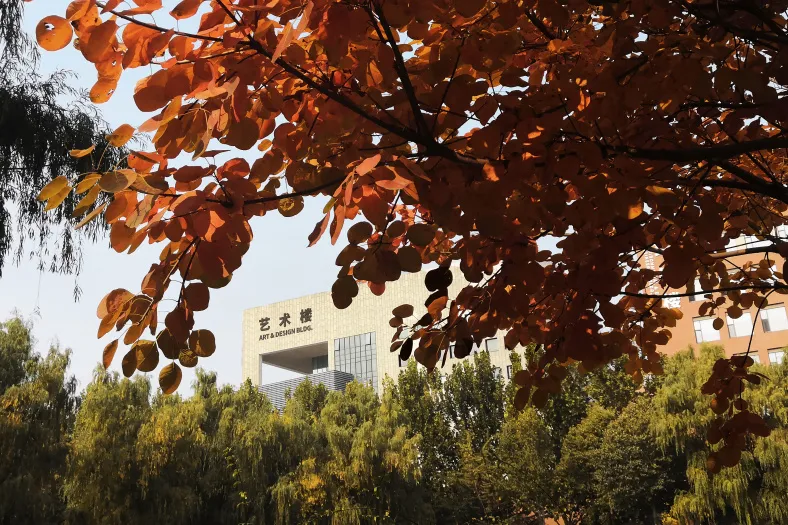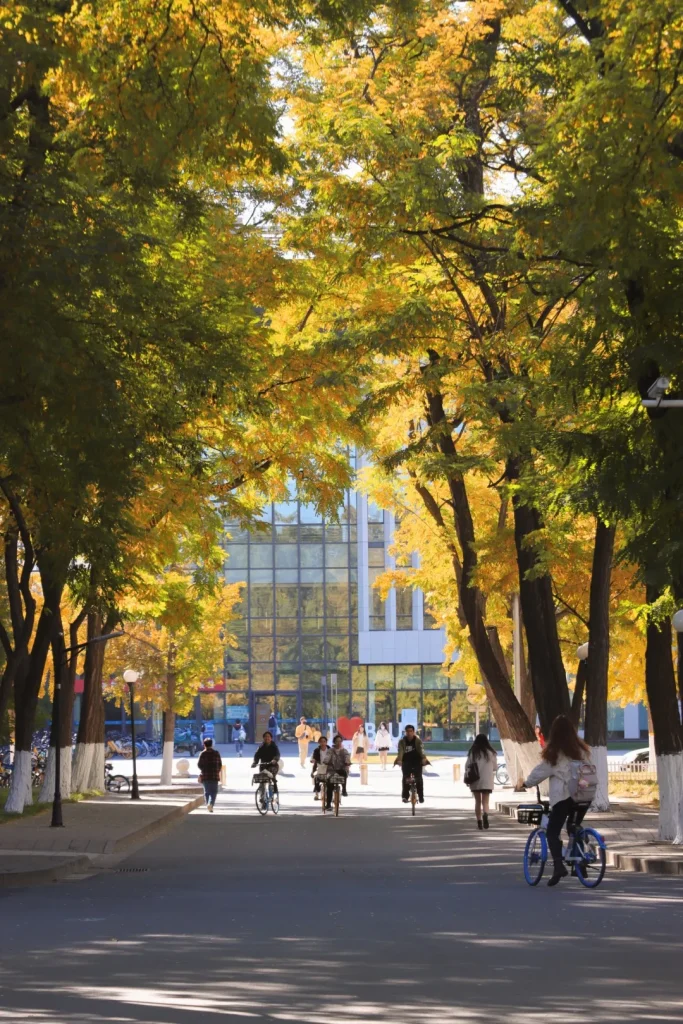 This year, fall was even more special because we were able to experience it together, though we are still missing some of the international faculty members. There is something magical about autumn on campus. Sunshine lights up the beauty of campus while cooler breezes whisper through the trees. And even while we're trying hard to build a "Green" campus, the leaves instead turn brilliant shades of red, orange and yellow.
MSU recently launched a video of 60 Seconds of Spartan Autumn, which brings me back to the years of my 20s. To me, fall is so nostalgic. It's the only season out of the four that makes me feel like the best version of myself, and maybe that's because it brings out some of my early impressive scenes in me. I can still remember the smell and scenes on campus of MSU when I first arrived in fall, some 20 years back. Maybe my love for fall goes beyond the fact that I am an October baby; it is the mindset of fall makes me feel good both mentally and physically, not to mention the combination of crunching leaves under my boots, the Halloween sugar high to come, and the building anticipation for upcoming holidays, all of which share one common feature: They remind me so much of my past, of some of the best times I've ever had in my life. Fall allows me a second, third, fourth, umpteenth chance to relive those precious moments of my youth in adulthood.
It's that time of the year again. The holidays are rolling in…
Photos adapted from: https://mp.weixin.qq.com/s/gVXPQmM2tPkv6Kd-bPiC3A, unless specifically noted otherwise.